In a relatively quiet week for apps and games overall, there have been some interesting app updates and surprise app releases. The highlight of the week for gamers on mobile is most definitely the newest Hearthstone expansion.
1Password 6.4 for iOS
1Password supporting Touch ID on iOS is one of the best things ever for users of the password manager but rebooting the device meant entering your 1Password master password again. With 1Password 6.4 on iOS, there's no need to type your password and you can directly use Touch ID. In addition to this, filling credit card details on sites has improved with this version and importing items from older versions of the app is a lot better now. 1Password is the best password manager on iOS and Android and you can try it for free.
Download 1Password for iOS free.
Micecraft for Gear VR on Android
Mojang announced that while it preps the desktop version of the game for Oculus, a new release for Samsung devices will be playable using Gear VR. This will be available on the Oculus store and cost the same as the pocket edition and have cross play with the Windows 10 version and the pocket edition. Note that this is different from the edition people may already own on Google Play. This version also requires a controller. Watch the trailer here.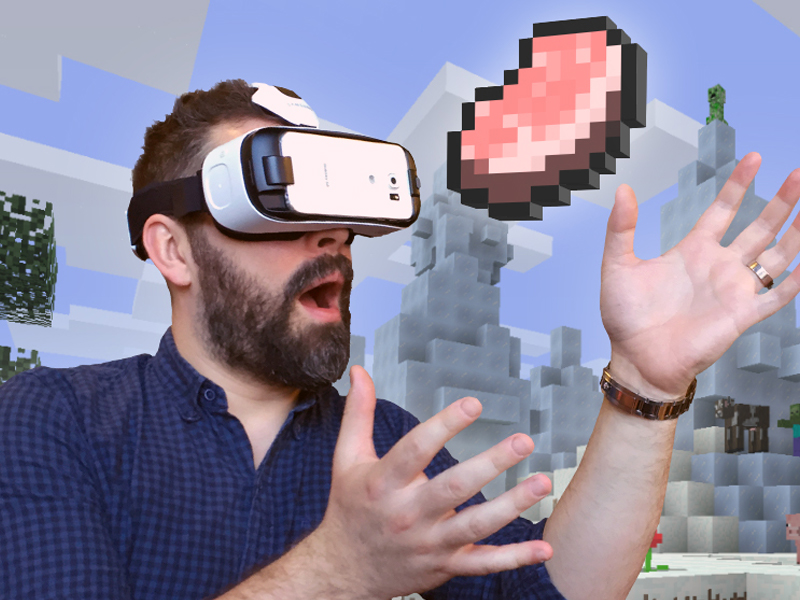 Download Minecraft Gear VR for Oculus $6.99
Snapseed 2.4
Snapseed 2.4 was just released with load of tweaks and some much needed features. Snapseed is a great photo editor on iOS and Android with the ability to enhance your photos and a truckload of filter effects. The Stacks feature is what makes this worth checking out with the ability to rewind effects and use stacks on other images. In 2.4 smoothing has been improved along with improved precision for Histogram work. If you, like me, crop images a lot, the app will not annoy you with orientation problems either now.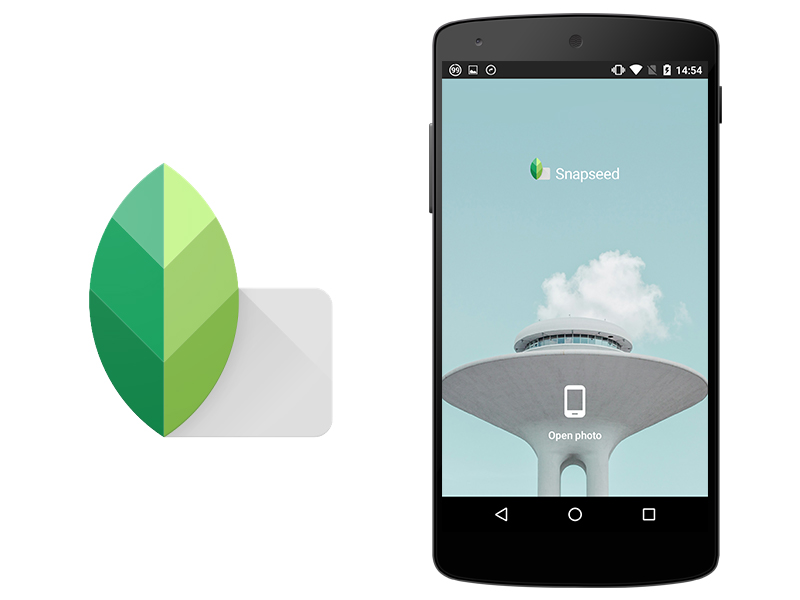 Download Snapseed for iOS and Android free.
Android TV Remote
Google released the Android TV app on iOS a few days ago surprising a lot of people. This app lets you use your iPhone as a remote control for your Android TV with support for touch and d-pad modes. The app also supports voice search and you can pair multiple Android TV apps for multiplayer couch gaming on Android TV. Visually, the app looks a lot like the Android counterpart with the necessary iOS design tweaks Google does on its apps.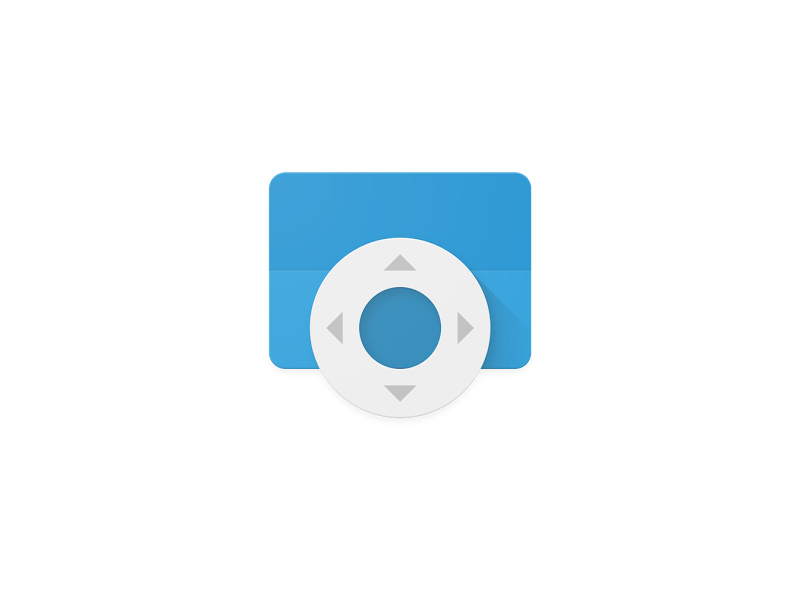 Download Android TV Remote for iOS Android free.
Hangouts for iOS 9.0
Google finally added share sheet support for Hangouts on iOS. You can now share media from other apps directly from the share sheet without having to copy links or content and paste things within Hangouts. I hope Google updates the app to support Split View on iPads as well soon because Hangouts is a great service which is being held back with some of these feature omissions.
Download Hangouts for iOS free.
Disney Crossy Road Jungle Book update
Disney Crossy Road took the world by storm already and this past week with the new Jungle Book film, there was obviously going to be a new update. The latest update adds a new world to play with in the form of The Jungle with Mowgli, BAloo, and more. The update has 25 figurines with most of them hidden.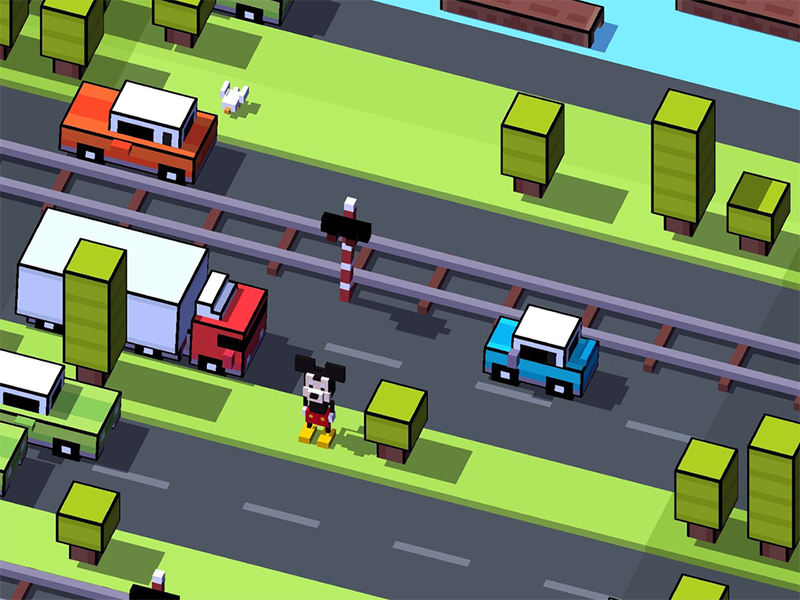 Download Disney Crossy Road for iOS and Android free.
Vainglory 1.17
Super Evil Mega Corp pushed out a pretty big update for Vainglory on iOS and Android with a load of new skins and changes. In addition to new skins, balance changes, and item changes, there's now a Battle Royale Public Queue. This has you playing as a random hero in less than 10 minute matches. Everyone should try Vainglory and see why it gets its own tournaments and showcases so often.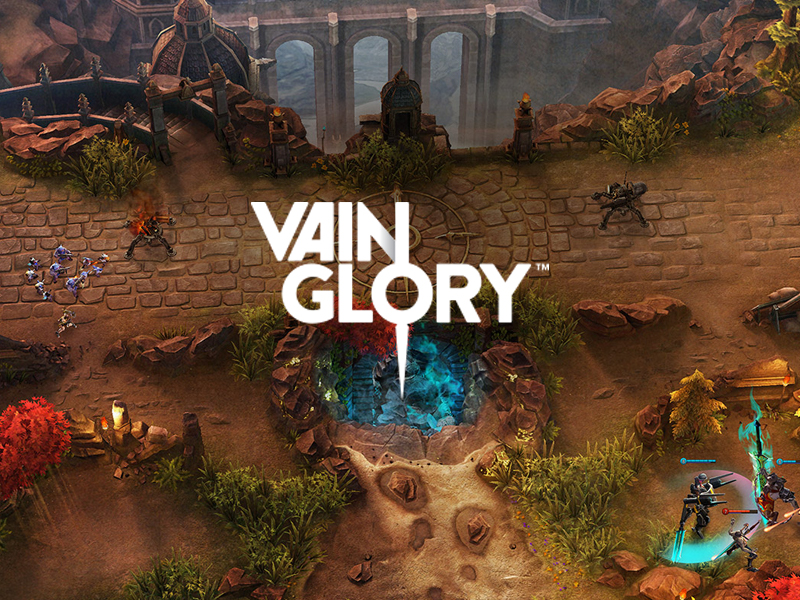 Download Vainglory for iOS and Android free.
Hearthstone: Whispers of the Old Gods
The latest and third card based expansion for the insanely popular card game by Blizzard Entertainment released with goblins being replaced by tentacles. This expansion added more than 134 cards and brought the new Standard and Wild formats to the game which make it more welcoming to newcomers. The patch also changed some older cards. The expansion packs can be bought with gold or real money as always. You are also rewarded with some free packs for logging in during the launch period. If you've been slacking, dust off your app and update it to get the free packs at least.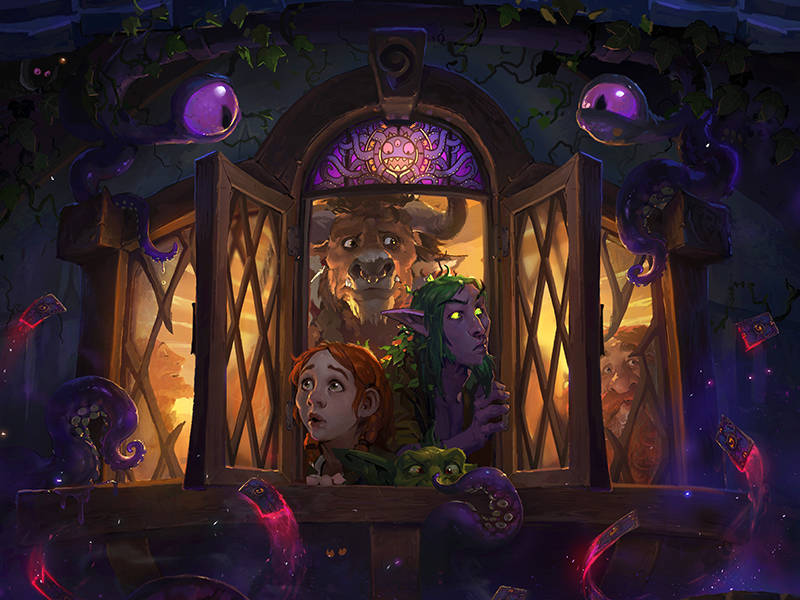 Download Hearthstone: Heroes of Warcraft for iOSand Android free.
Instant eSports
Speaking of Hearthstone and Vainglory, if you've wanted to follow eSports news on your mobile device, Instant eSports is the best app. Right now it only supports League of Legends but support for Dota 2 and Hearthstone is coming soon. The app lets you track matches in real time, follow players and teams, and more. I hope they add support for even more games because it is good to see someone finally put some thought into the design of an eSports focussed app.