A new year, means new games and while January doesn't include some of our most anticipated titles of 2016, there are more than a few good games to check out. From old school horror to Indian assassins, here's what you should be playing in January.
Assassin's Creed Chronicles India
This game has been delayed a couple of times, but it is finally releasing in January. As the title suggests, this entry in the Assassin's Creed Chronicles series takes place in India amid tension between the East India Company and the Sikh empire. You will play as Arbaaz Mir (who was first introduced in Assassin's Creed: Brahman, a graphic novel published in 2013) on a mission to find a mysterious Assassin relic. The previous game, Assassin's Creed Chronicles China, was an enjoyable, having more in common with 2D stealth hits such as Mark of the Ninja, and we doubt Assassin's Creed Chronicles India will be too different. Available digitally on January 12 on the PC, PS4, and Xbox One.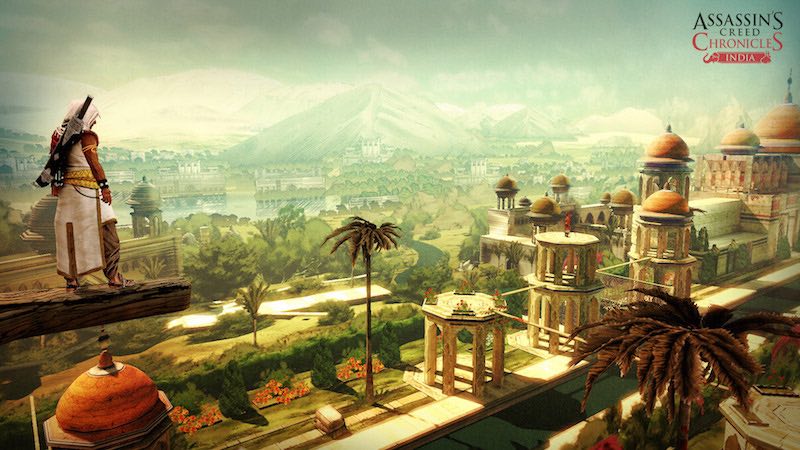 (Also see: Assassin's Creed Travels to 19th-Century India in January)
Resident Evil Zero HD Remaster
With no sign of Resident Evil 7, fans of Capcom's long-running survival horror video game series will have to make do with replaying older games in the franchise in high definition. Resident Evil Zero HD Remaster is a prequel to the original game. It features the ability to switch between characters in order to solve puzzles and a solid plot along with traditional and modern control options akin to the Resident Evil HD Remaster, which was released in January 2015. Look out for this on January 19 digitally for the PS3, PS4, Xbox 360, and Xbox One. A physical copy, bundled with Resident Evil HD Remaster will be available on January 22, as the Resident Evil Origins Collection for PS4, Windows, and Xbox One.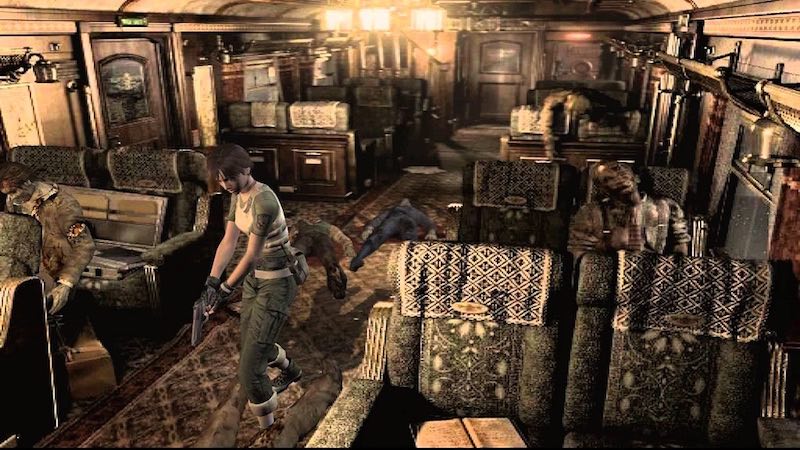 Life Is Strange
One of the better digital games of 2015 is finally seeing a physical release. Life Is Strange is a nuanced adventure fraught with choice and consequence that makes it worth checking out if you haven't grabbed it digitally yet. While the game is available on the PS3 and Xbox 360 digitally, the physical release is only for PC, PS4, and Xbox One. It comes with an art book, soundtrack, and director's commentary. Check it out on January 19.
(Also see: The 10 Best Games of 2015)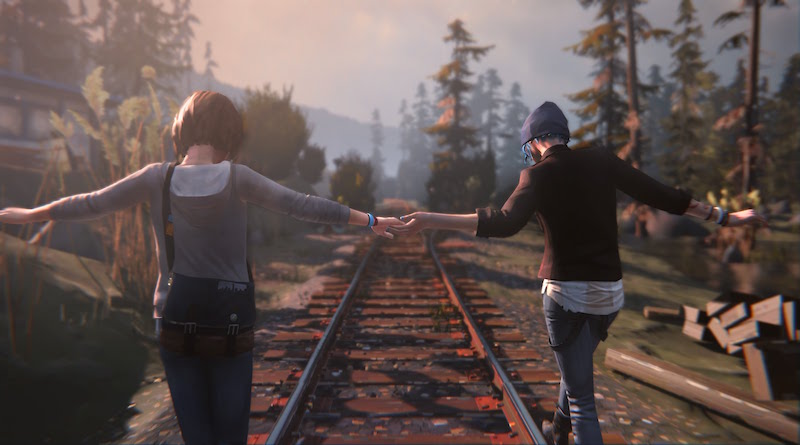 The Witness
From Jonathan Blow, the brains behind indie classic Braid, comes The Witness. It's a first-person puzzle game that takes place on an island,whose story is told by audio recordings left behind by the island's past inhabitants. The Witness sounds to be nothing like Braid, and the fresh approach has us piqued. It's out digitally on Windows and the PS4 on January 26.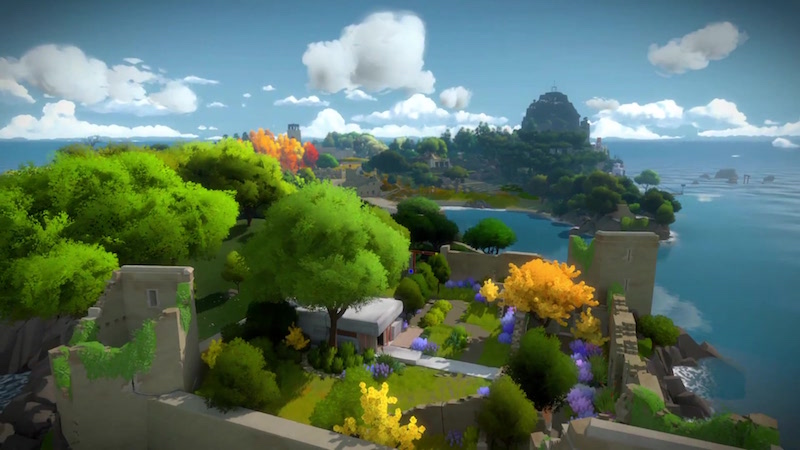 Lego Marvel's Avengers
The second instalment in the Lego Marvel franchise (the first being Lego Marvel Superheroes) follows the events of The Avengers, Avengers: Age of Ultron, Captain America: The First Avenger, Iron Man 3, Thor: The Dark World, and Captain America: The Winter Soldier movies. Expect a host of vibrant levels to explore and items to collect all while perusing through a roster of superheroes that doesn't just borrow from the movies, but the comics as well. It's out on January 28 for Nintendo 3DS, PS3, PS4, Xbox 360, Xbox One, Windows, and Wii U.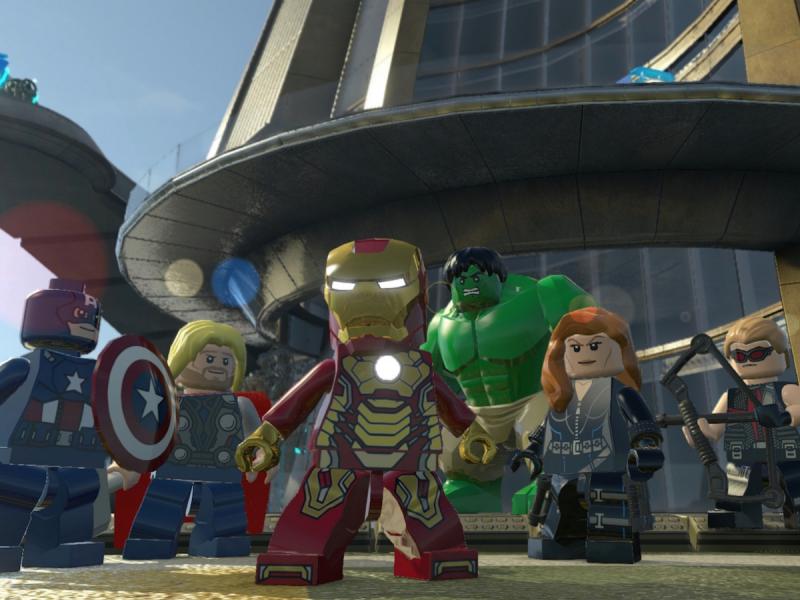 Other notable releases include Amplitude and Dragon's Dogma: Dark Arisen for Windows. What are you looking forward to playing in January? Let us know via the comments.
Affiliate links may be automatically generated - see our ethics statement for details.