Between the shortened final two seasons and the announcement that production on the seventh season of Game of Thrones has been delayed due to the show's changing weather needs, it's going to be a long winter - we mean, a long off-season - for eager fans. So we decided to patch together a list of the best resources out there to take care of your Thrones withdrawal.
1. Watchers on the Wall
Named after part of the Night's Watch vow, Watchers on the Wall is a continuously updated look at the latest news regarding anything Game of Thrones, be it casting calls or rumours, discussions surrounding who's been on the show and who missed their chance, and even commentary surrounding new episodes.
2. Winter is Coming
Started before Watchers on the Wall and now owned by the FanSided entertainment network, Winter is Coming doesn't just talk about the show but also involves the lives of Thrones cast members outside the show, fans' reactions and videos, and more - like when President Obama was asked to name everyone who died on the show, courtesy Buzzfeed.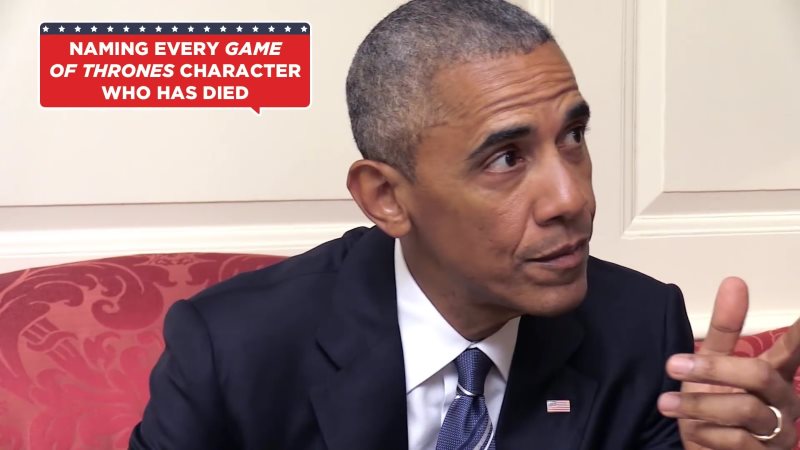 Source: Buzzfeed / YouTube
3. Game of Thrones and ASOIAF on Reddit
Lively and responsive across the year, the Game of Thrones and A Song of Ice and Fire (ASOIAF) communities over on Reddit are useful if you wish to indulge in discussions with over humans, speculate about things or just share a good meme. Both the groups are really strict with spoilers, and as you'd expect, ASOIAF focuses more on the books so if you haven't read those, you'll relate more on the other group.
4. Westeros.org
If there's one website that can be termed the encyclopaedia for all things books and the show, it's Westeros.org. It's got a highly detailed wiki for the novels called A Wiki of Ice and Fire, character and episode guides in its Thrones section, and an active forum to boot in A Forum of Ice and Fire. The site has its own Citadel as well, which provides more in-depth focus than the wiki, and there's even a text-based role-playing game called Blood of Dragons.
5. Making Game of Thrones
Linked to network HBO, Making Game of Thrones enjoys the best access to behind the scenes of Game of Thrones, be it the interviews of cast members, storyboards and VFX breakdown of episodes, or infographics that casually confirm the identity of someone's father and mother.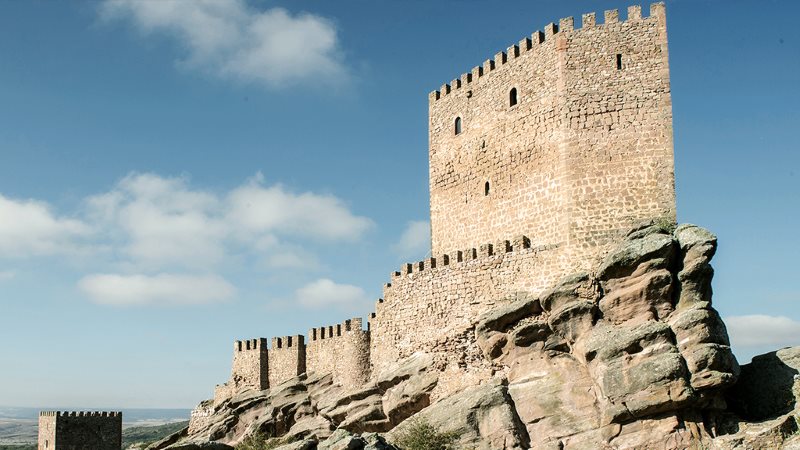 6. George RR Martin's official site
The author's own website is the best way to keep up with status on his work, appearances at different conventions around the world, his blog "Not A Blog" (Martin still uses Live Journal!), and links to official merchandise.
7. Quartermaester
Quartermaester hosts by far the most detailed map of the Known World that is also interactive. By its own estimates, it's speculative - and that's because "official maps" don't tend to cover a lot. Using this site, you can track the journey of all the important characters both in the books and the show - just choose from "Chapters" or "Episodes" and then drag to the point that you've read or seen, to avoid any possible spoilers.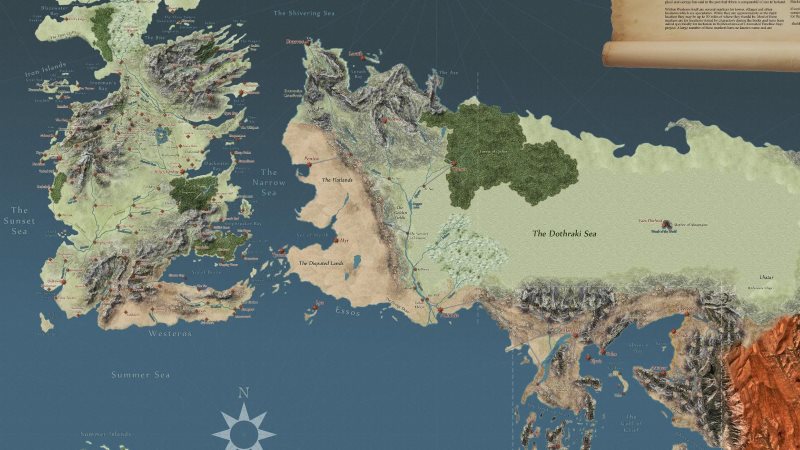 What do you use to track or learn more about Game of Thrones during the off-season? Let us know via the comments below or tweet to us @Gadgets360 with #GoTwithdrawal.